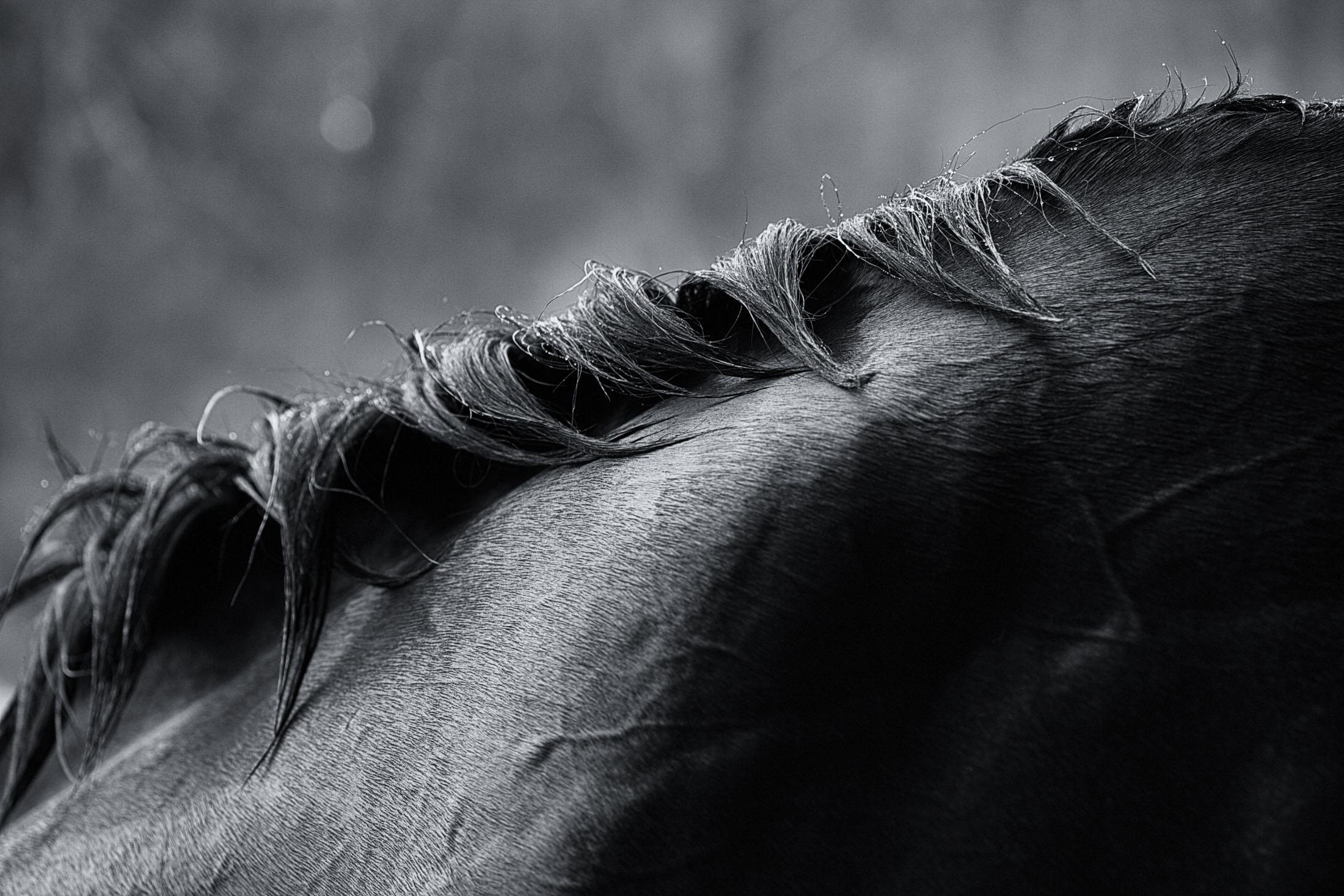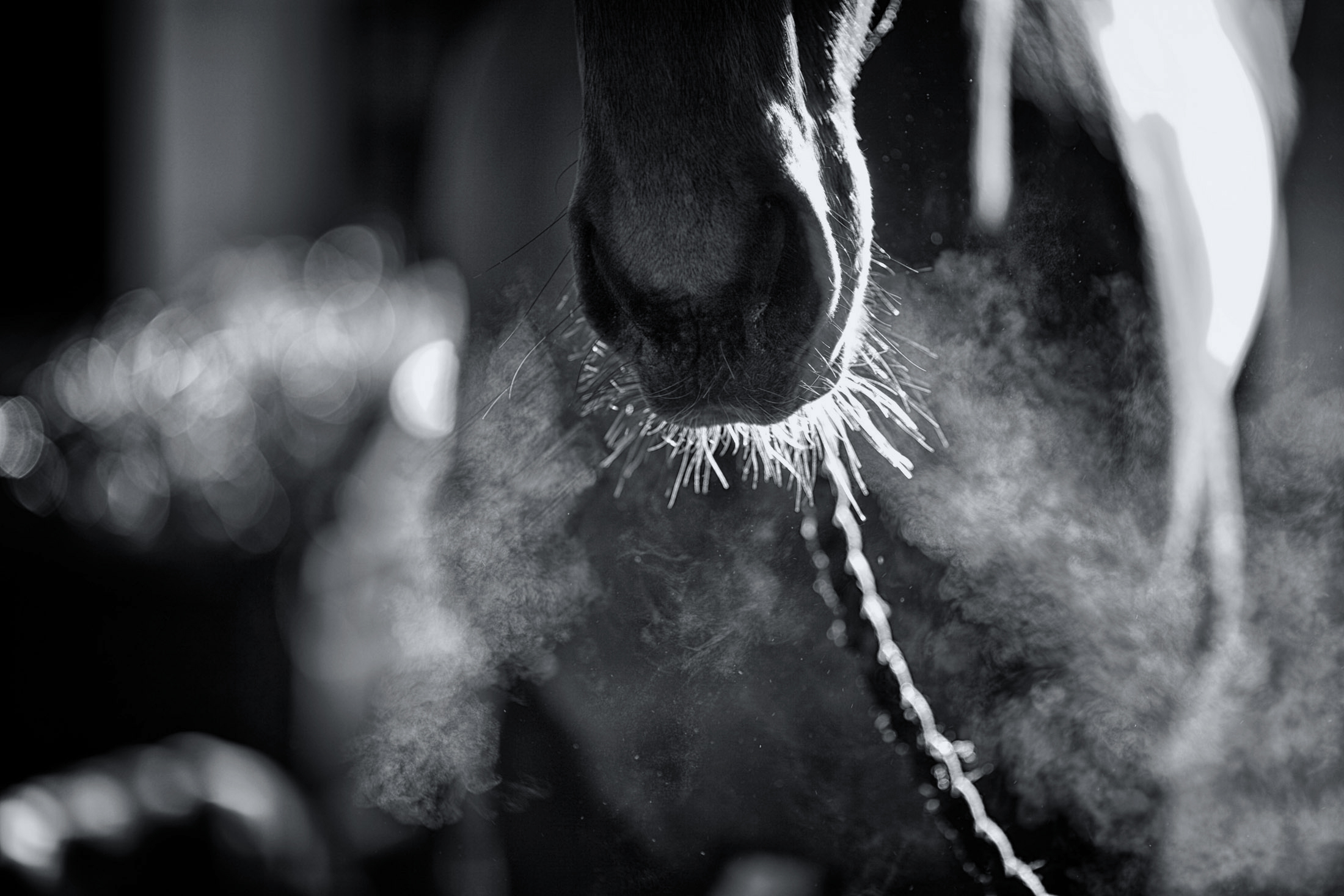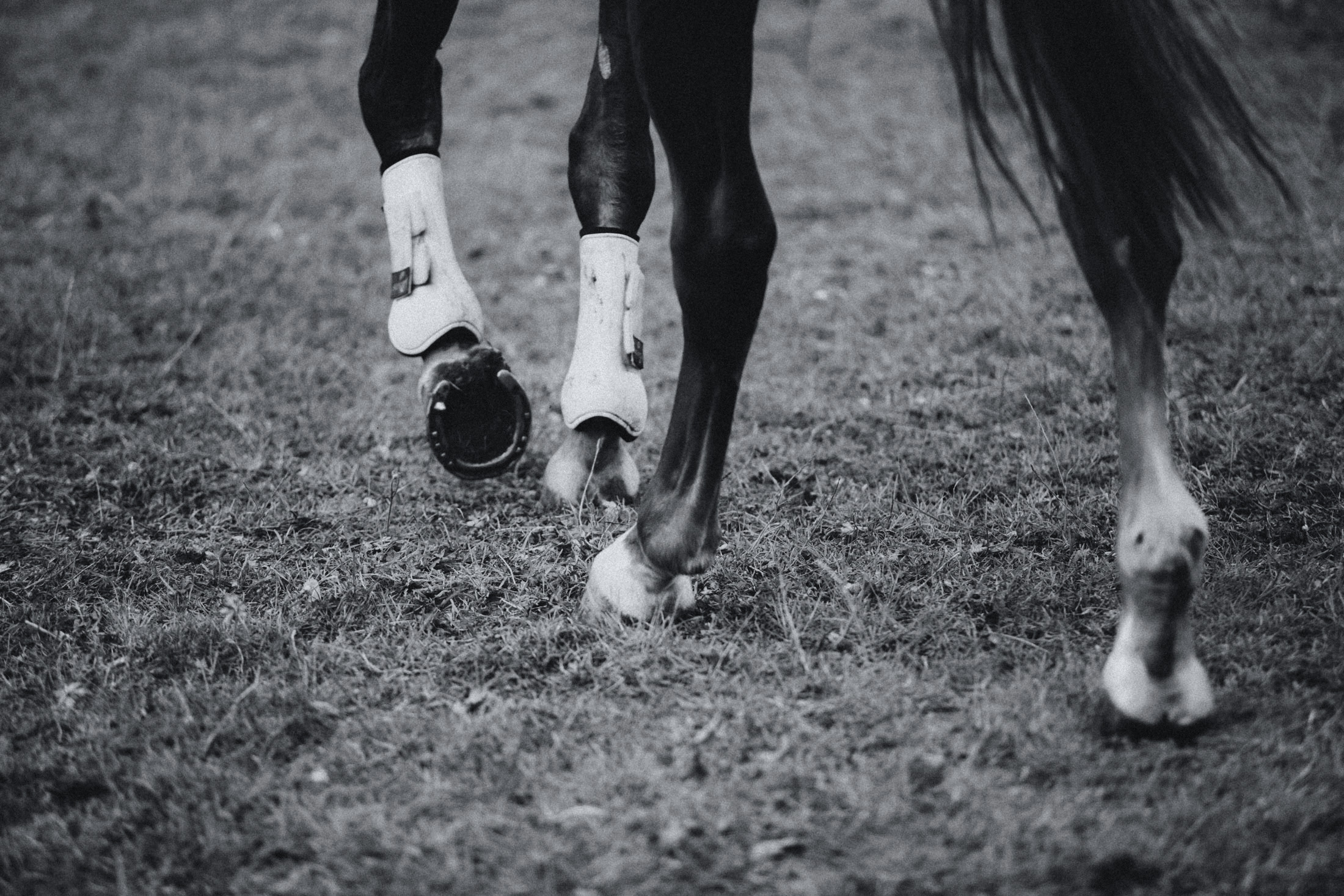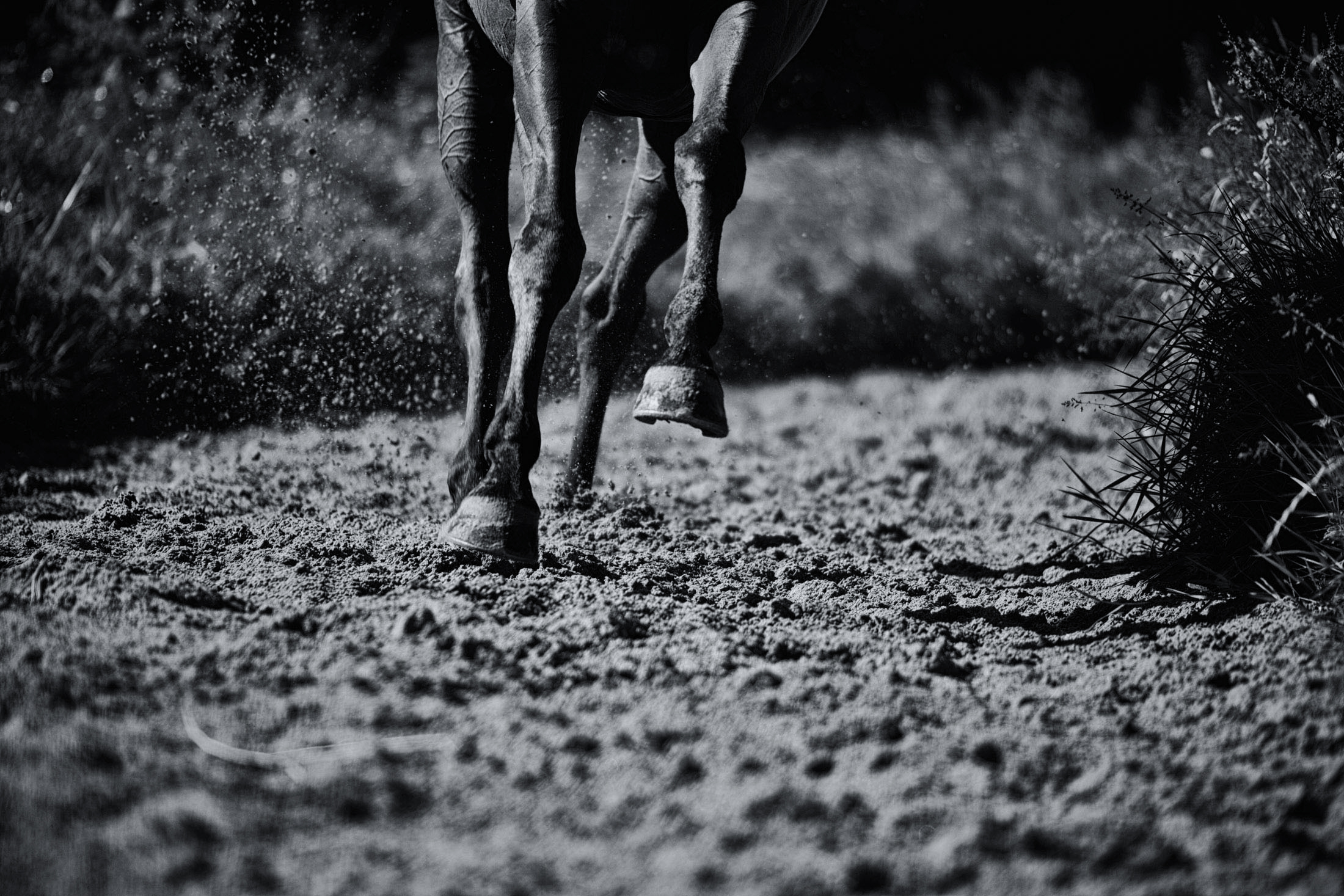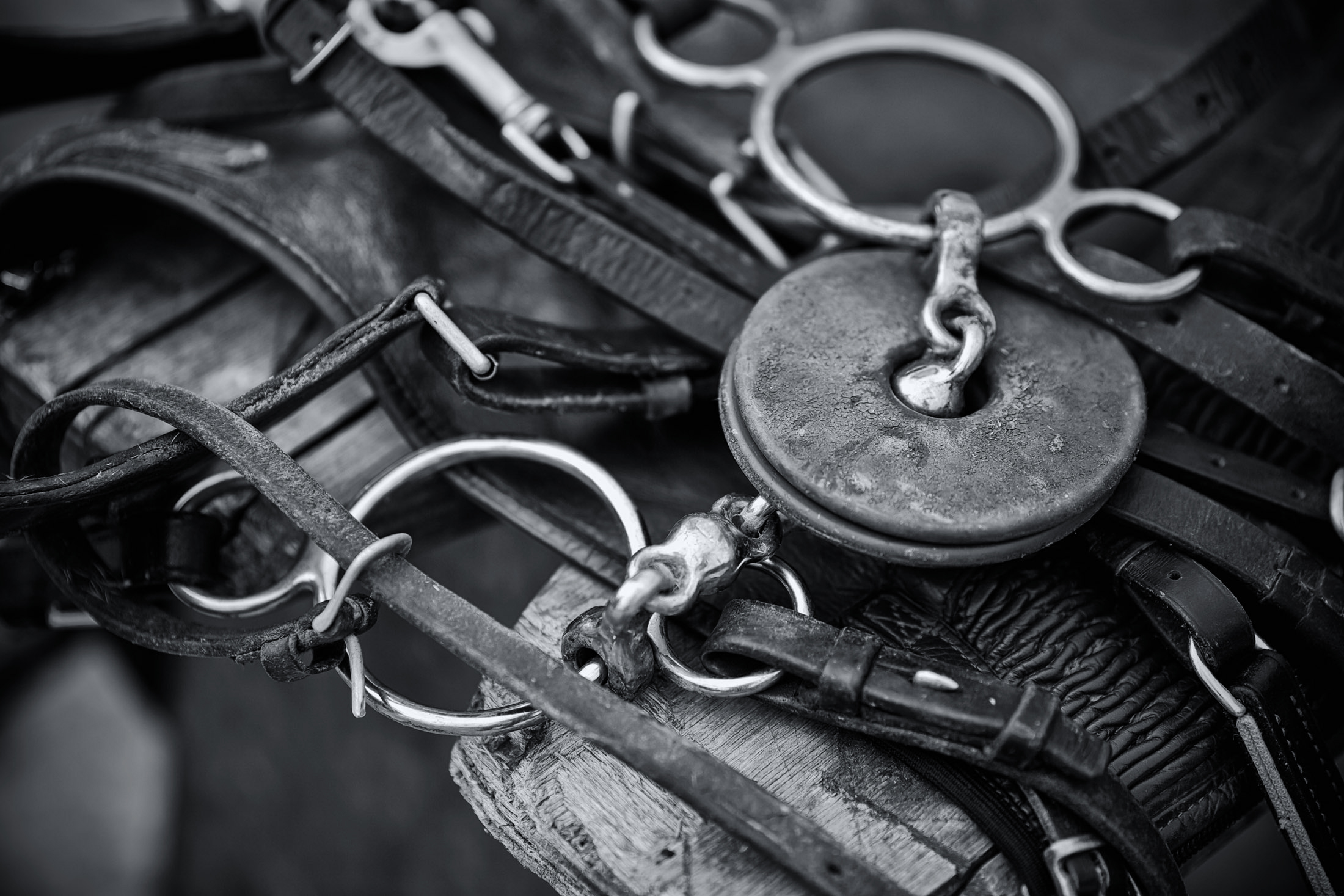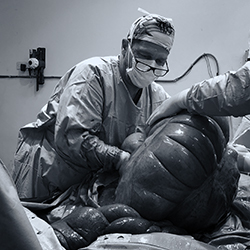 Dr. Jürgen K. M. Bodamer
Vet.Surg., Dr.Med.Vet., CertEqSportsMed, M.R.C.V.S.

Jürgen Bodamer qualified in Ludwig-Maximilians-University Munich, Germany in 1994 and completed his doctorate in Hannover, Germany in 1999. He has worked all his professional career in specialised 100% equine hospitals and practices, concentrating on equine surgery.

In 2014 he successfully completed a Certificate in Equine Sports Medicine in Dublin. In recent years he concentrates on equine sports medicine and equine pre purchase examinations.
Services
Sports Medicine
The Equine Sports Medicine Service is fully ambulatory and mobile. It offers support to the equine athlete with the latest therapeutic, diagnostic and rehabilitation techniques available - from birth through adolescence, competition, injury, rehabilitation and retirement. Whether your horse is an elite athlete or a companion/ family member - I offer services which are custom tailored to you and more importantly to your horse's needs.
Pre Purchase Exams
To assure your investment in an equine athlete, you are strongly advised to have your horse examined prior to purchase. In addition to the standard 5 stage veterinary examination on behalf of the prospective purchaser I offer all aspects and levels of further examinations. Examinations can be performed throughout Ireland.
Medicine & Surgery
Main emphasis is the mobile and ambulatory component. The modern equine practice has evolved into a mobile clinical environment. I also perform a wide range of soft tissue and orthopaedic surgery to get your athlete back on track. Ambulatory Services available are: 5 Stage Pre-Purchase Examinations, Digital Imaging Radiography & Ultrasound, Equine Sports Medicine, Show Jumping, Eventing, Equine Osteopathy, Equine Dentistry, National Hunt and Flat Racing, Hunting, Stud Management, Pleasure Riding.
Employments
Klinik an der Rennbahn
Baden-Baden, Germany
Anglesey Lodge Equine Hospital
Kildare, Ireland
Troytown Equine Hospital
Kildare, Ireland
Tierklinik Gelnhausen
Gelnhausen, Germany
Centro Medico Equino
Padova, Italy
West Coast Equine
Sports Medicine
Galway, Ireland
Panels
Monart Elite Horse Sale
Cavan Equestrian Sales
Go For Gold Xray Panel
Horse Sport Ireland
Stallion Board
Horse Sport Ireland
Mare Scheme
Horse Sport Ireland
Testing Official
FEI Treating Veterinarian
Veterinary Council of Ireland
Royal College of Veterinary Surgeons
Veterinary Ireland Equine Committee
Veterinary Ireland Animal Welfare Committee
German Veterinary Associaton
German Equine Veterinary Associaton
British Equine Veterinary Association
Links
Mission
Maximising Wellbeing and Athletic Potential. Supply of the highest standard of Equine Sports Medicine.
Montpelier, Athenry, Co. Galway, Ireland
+353 86 1040658 jkmb(at)mac.com